Linux downloads
Please select your distribution below:
Debian

Red Hat/CentOS

SUSE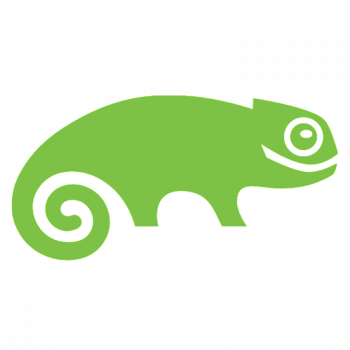 Ubuntu

Other Linux

Generic linux distributions
PostgreSQL is available integrated with the package management on most Linux platforms. When available, this is the recommended way to install PostgreSQL, since it provides proper integration with the operating system, including automatic patching and other management functionality.
Should packages not be available for your distribution, or there are issues with your package manager, there are graphical installers available.
Finally, most Linux systems make it easy to build from source.
Integrated installation
For information about how to perform this installation, please consult the documentation for your Linux distribution.
Interactive installer by EDB
Download the installer certified by EDB for PostgreSQL 10.x and earlier.
Note: Installers for Linux are no longer being product for PostgreSQL 11 and later. Users are advised to use platform native packages instead.
This installer includes the PostgreSQL server, pgAdmin; a graphical tool for managing and developing your databases, and StackBuilder; a package manager that can be used to download and install additional PostgreSQL tools and drivers. Stackbuilder includes management, integration, migration, replication, geospatial, connectors and other tools.
This installer can run in graphical, command line, or silent install modes.
The installer is designed to be a straightforward, fast way to get up and running with PostgreSQL on Linux (Red Hat family Linux including CentOS/Fedora/Scientific/Oracle variants), Debian GNU/Linux and derivatives, Ubuntu Linux and derivatives, SuSE and OpenSuSE.
Advanced users can also download a tar.gz archive of the binaries, without the installer. This download is intended for users who wish to include PostgreSQL as part of another application installer.
Note: The installers do not integrate with platform-specific packaging systems.
Platform support
The installers are not specifically tested on Linux distributions other than those listed on the Red Hat, Debian, Ubuntu and SUSE pages, but can be expected to work on reasonably modern distributions in most cases.
Build from source
The source code can be found in the main file browser. Instructions for building from source can be found in the documentation.